About SMD Webtech

Best IT Services Company in Malaysia

SMD Webtech is offering a complete range of IT services and solutions including web designing, web hosting, application development, software development, e-commerce solutions, multimedia solutions, Internet marketing and many more. With its electrifying presence, SMD has swirled the scenario of total IT solutions and services. We have started this tech-voyage in 2012 by laying the foundation stone of SMD Webtech.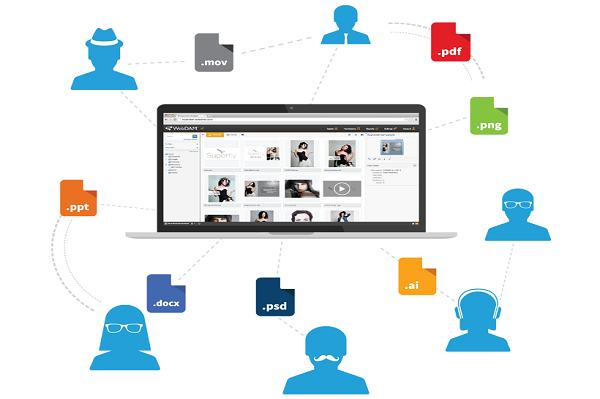 ---
We offers several types of solutions that will makes our client manage their business and company smoothly. Its user friendly with affordable price.
---
We focused some kind of solutions such as E-learning, Digital Asset Management (DAM), HR Solutions, POS System and ERP (Enterprise Resources Planning) that benefits for big company and small medium enterprise.
---
Our Support
Our support system will help you to get what you need, so you can focus on what matters most for you.
Support
We provide you the dedicated and expert support team to track, communicate and help you in real-time 24/7
Open Source
We developed by using latest technologies, PHP, JS, HTML5, JQUERY and BOOTSTRAP coding pattern
Mobile Responsive
We are skilled and highly experienced professionals who will do the kind of responsive web design that meets your requirements.
Security
We take seriously the security issue for our client's website and put extra precautions in our server.
Payment Gateways
Supports with all the payment gateways carried by major e-payments to power your customers transfer payments hassle free.
Customization
We provide customized website solution to make your website look different, unique and attractive.
CMS Based
We give our client the website that easy to edit, to add and to delete content and photo anytime. Also, the website have ability to add any languages as per requirement.
SEO Friendly
We provide the SEO-friendly web design that can gets more visitors to visit and spend time on your website.
Web pages ( Home About us Product & services others menu & sub-menu pages)
CMS- based ( Edit & Add anytime anywhere!)
Photo Gallery/ Video Gallery
Mobile Responsive & Friendly
Free: Domain ( .com) ( RM 60/Yearly)
Free : Web Hosting ( RM 238/Yearly)
Visitor counter & details
Custom Layout Design & Theme

Multiple Slides / Image Banners
Up to 25 pages & Add-50 products
Shopping Cart / Order Now
FREE 1st Yr -Domain ( .com. RM 60/Yr)
FREE 1st Yr-Web Hosting (RM 238/Yr) Unlimited Email IDs
Social Media: Facebook / Twitter
Online Chat / Help features Social Login ( by Facebook/Gmail)
Product Reports coupon code/ Promo/Rewards
Limited offers/Sales/Promo Price
Comprehensive website Analysis
Manage Title - Description - Keyword
MonthlyLink Building Activities
20-Articles Written/Submitted
WeeklyReports And Progress
Increase your Sales potentials
Bulk SMS &Mobile Verification
Our Portfolio
Latest work done by us!
My Teacher Languages

Institute of Materials, Malaysia

Dzeta

Lxmode

Sqv Consultant

SupremeFintech

Helpy

Lori Sewa Excellent Services

Arya Laya

ANZ Institute

Education

Kinhip