Our Passion For What We Do Transfers Into Our Services
SMD Webtech Create Inspiring Work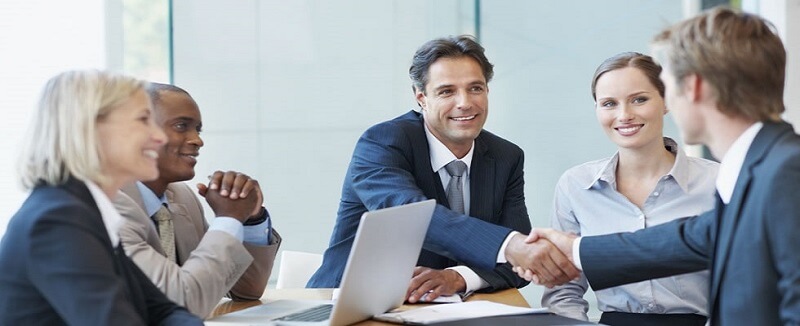 SMD Webtech (M) Sdn.Bhd is offering a complete range of web solutions including web designing, web hosting, e-commerce solutions, multimedia solutions, Internet marketing and many more. With its electrifying presence, SMD Webtech (M) Sdn.Bhd has swirled the scenario of total web solutions.
We have started this tech-voyage in 2012 by laying the foundation stone of SMD Webtech (M) Sdn.Bhd in Petaling Jaya,Malaysia and in New Delhi,India.
 What You Get…
One-on-one attention: Work directly with our expert design team to discuss your needs
Flexible system design options: Choose from simple and fast or robust and tailored design to get the look you want
Support: One-time or ongoing support options available to keep your site update
No.1 Choice for design and hosting
100% Unique Design
100% Satisfaction
Microsoft Certified
All designers are in house & avail- able for support
High Quality Customer Services
Unbeatable Prices
Proven Quality Control
Google Certified Professionals
Lifetime after Sales Support
Hundreds of satisfied customers

Mission
To be a leading, profitable IT and online marketing consulting company providing comprehensive business solutions.

Vision
Providing high-quality, customer-centric solutions by combining people, processes and partnership with technology expertise.

Infrastructure
Located in the heart of city, latest versions of software & hardware, advanced communication tools, cloud hosting and many more.
Our Support
Our support system will help you to get what you need, so you can focus on what matters most for you.
Support
We provide you the dedicated and expert support team to track, communicate and help you in real-time 24/7
Open Source
We developed by using latest technologies, PHP, JS, HTML5, JQUERY and BOOTSTRAP coding pattern
Mobile Responsive
We are skilled and highly experienced professionals who will do the kind of responsive web design that meets your requirements.
Security
We take seriously the security issue for our client's website and put extra precautions in our server.
Payment Gateways
Supports with all the payment gateways carried by major e-payments to power your customers transfer payments hassle free.
Customization
We provide customized website solution to make your website look different, unique and attractive.
CMS Based
We give our client the website that easy to edit, to add and to delete content and photo anytime. Also, the website have ability to add any languages as per requirement.
SEO Friendly
We provide the SEO-friendly web design that can gets more visitors to visit and spend time on your website.