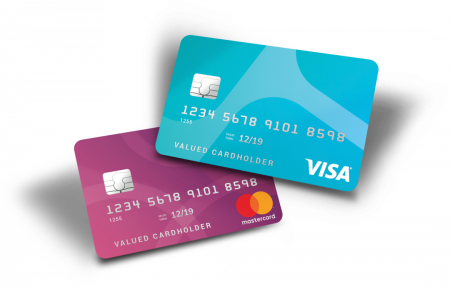 Virtual Card with Prepaid Card
Myanmar ewallet can be is easily paired virtual card to plastic prepaid card system. ewallet account issued with prepaid cards can be used online or at any store that accepts prepaid card, allowing you easy access to your eWallet account balance and ready to use anytime at anywhere as internationally.
Certified Secure
Myanmar ewallet is certified by issuer and third parties globally for safe and secure payment solutions. When you partner with Myanmar eWallet, you can trust that your payment processing and data are protected within your control all the time.
Trusted Reputation
Myanmar eWallet has been recognized time and time again for our award-winning payment solutions.
We integrate and provide consultation on various card such as prepaid card, Visa, and others.
Generally Cards Globally Accepted
Prepaid card gives you loads of advantages and international acceptability. You can also choose for a non-physical NFC card that can reside in your mobile phone, for contactless payments. With our card, you can :
Load from Any Bank account, Domestic or International
Pay Directly to Any Bank account, Domestic or International
Pay at any POS terminals around the globe
Withdraw local currency from any ATMs (Physical Card Only)
Access to a portal for card management and loading.
International card program.
Available in major currencies.
Instant issuance available.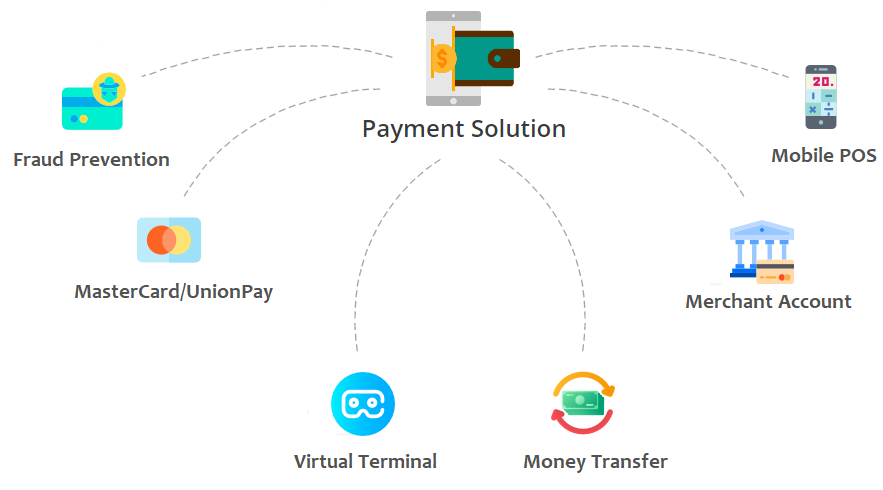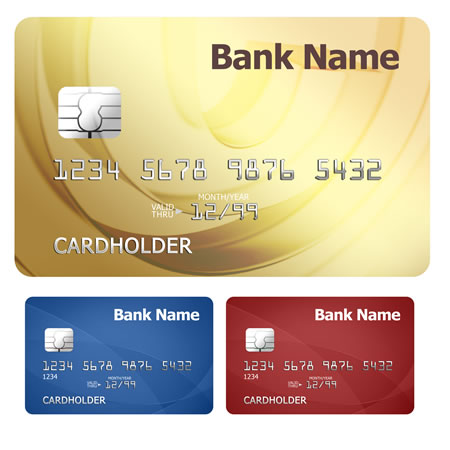 Online Shopping and in Stores
You are always able to shop in store retailers using Chip & PIN for more secure purchase, in addition to online shopping from the biggest online stores worldwide.
Card to Card Money Transfer
Card to Card Transfer enables you to transfer funds online to friends and family members quick, easy and convenient.
Get Fast Cash
Use your Visa prepaid card at millions of ATM's worldwide anywhere Visa is accepted.
Discuss Your Requirement With Our Team and Get Free Quote.