Our Pos System Solution is exactly as an ideal Point of Sale solution for your business. Supporting many different industry types including retail, cafes and restaurants, hotels, dry cleaning and more, you can be confident that we will be able to handle your business in any situation. Used in most storefront businesses, a computer terminal combined with the POS software, it helps to manage everyday sales, transactions and operations. A point of sale system is the heart of a business and used for many essential tasks such as inventory management, labor reporting, menu customization, price adjustments, staff management, sales reporting, customer management, marketing initiates, and much more.
SMD Webtech is Best Point of Sale (POS) System Software Solutions Provider Company in Malaysia. We provide best POS Software services in Malaysia at affordable cost. Known as one of the best POS Solutions Provider in Malaysia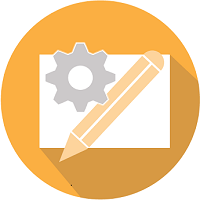 Management
From managing stock to knowing how your employees are doing, our cloud-based restaurant management solution has what you need to manage the daily aspects of your business.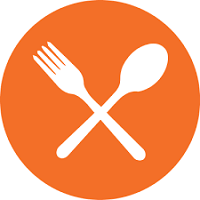 Ordering
Whether offering tableside or counter service, our restaurant POS matches your preferred workflow, ensuring smooth and efficient communication between front and back-of-house.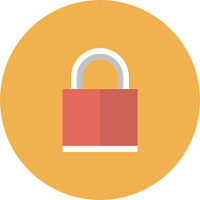 Security
Maintain control over your business by setting employee permissions. Lost your internet connection? Our offline mode keeps you up and running even if your internet isn't..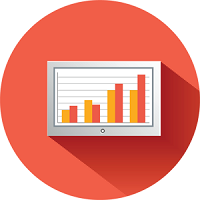 Reporting
Let's analyse staff performance, the sales you make at different times and how your stock moves throughout the day. An accurate, current snapshot of your business gives you everything you need to make well-informed business decisions..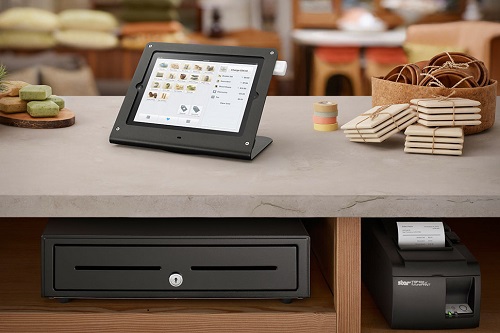 In order to stay competitive businesses have to adapt and change with emerging technologies. A technological advancement that businesses are now using is the point-of-sale (POS) system. They are now realizing the many benefits POS system have on their businesses. POS systems have many benefits that can increase your business as well as please your customers and a system that work best for your business.
The following are the many benefits of utilizing point of sale systems:


POS systems provide a business with a real-time detailed report of sales.
POS systems and software are.
POS allows for improved customer service. 
POS provides an efficient method of managing inventory.
POS allows for the management of gift cards, coupons, and loyalty programs.
POS retail software makes it easier to keep track of customer personal information, staff payroll, customer billing and shipping, vendor listings, and inventory management.
Discuss Your Requirement With Our Team and Get Free Quote.