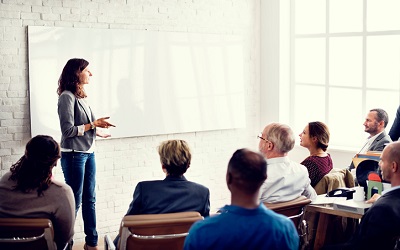 Employee Training
Let your employees actively complete courses related to their jobs and other topics important in your organization. Allow them to complete these courses on the device of their choosing with on-demand completion reporting.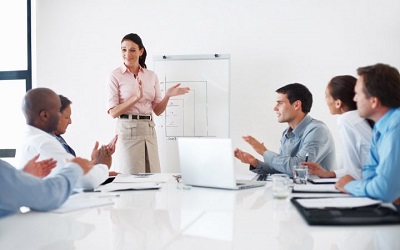 Customer Training
Get your customers up to speed quickly on your latest products and services. The intuitive interface can easily be customized with your company's logo and colors, and assigned to end-users with a few clicks.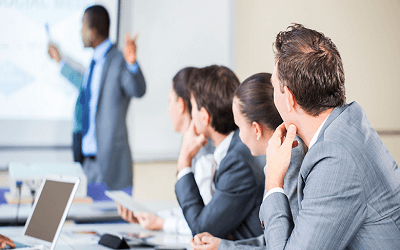 Compliance Training
Nobody likes compliance training, but everyone has to do it. Find out how SMD Webtech can help make it easy. SMD Webtech content library offers several off-the-shelf compliance courses as well.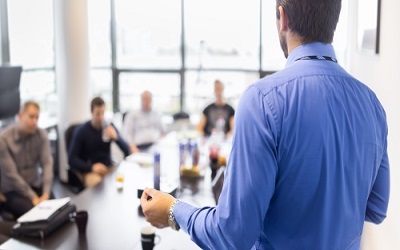 Channel Training
Do you have channel partners scattered across the country, even the world? SMD Webtech LMS can help you easily assign courses to external partners. You can also set up self-registration for learners to choose courses at their convenience.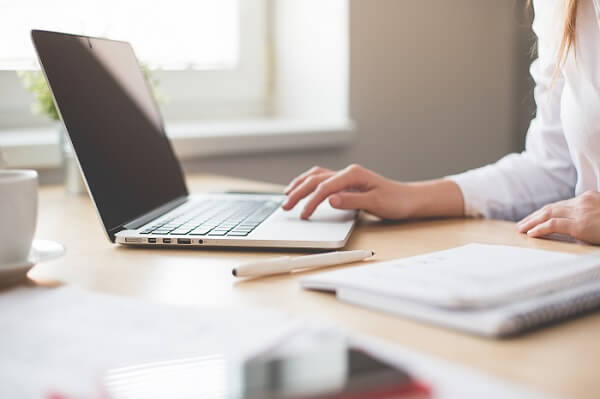 For many years, SMD Webtech is working as Best E-Learning Solutions Provider in Malaysia. SMD Webtech offers E-learning Services in Malaysia at affordable cost.
For years, learning has been reserved for select topics and departments, leaving the rest of your business to train with emails and ad-hoc meetings. SMD Webtech offers an innovative and intuitive solution that rescues companies from these outdated learning mediums. Here are a few of the many features SMD Webtech has to offer:
Cloud-Based Learning
Access Content Securely
Customize For Your Brand
Integrate With Your Systems
Sell Courses
Robust Reporting
Awesome advantages of LMS
Learning management systems  (LMS) are historically one of the most hated applications in the business technology suite. SMD Webtech is the disruptor in the industry, designed with the learner experience and administrative agility at the forefront.
Simply put, e learning is everywhere, and it certainly comes with some pretty awesome advantages – such as:
Scalable 
Capacity and Consistency
High Learning Retention 
Time and Money Savings
Activity and ROI Measurements 
Reduction of the Carbon Footprint 
Flexible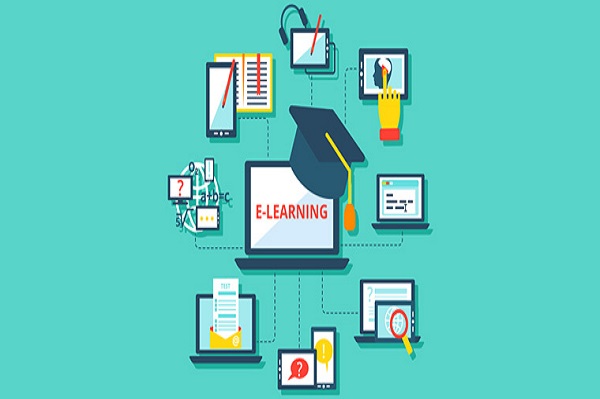 Learning Tools
Give you the ability to cater to different learning needs and preferences. You can offer online learners face-to-face instruction paired with online training resources to enhance the benefits.

Online Course
Offer diverse e-Learning if you want to appeal to a broader audience. Your e-Learning needs to support online course catalogues just enrol in an e-Learning course with one click.

Self-Registration
Your e-Learning should have a self-registration/auto-enrol feature whereby online learners can sign up autonomously to find the ideal e-Learning course for their needs.

Certification Support
The ability to choose specific online training paths and automatically deliver completion certificates to successful online learners. You should also be able to track every element of your certification.

Interactive Question Types
Different graded and survey question types - including true/false, multiple choice, fill in the blank, matching, hotspot, Likert scale and more.

Intuitive User Interface
e-Learning has to be user-friendly and intuitive. Ideally, it should have a variety of dashboards that highlight different aspects of your e-Learning course.
Discuss Your Requirement With Our Team and Get Free Quote.