---
Purchase Management
The purchase management module of Focus 8 is a powerful way to ensure that accurate purchasing is affected through approved vendors and predefined rates, terms and conditions, ensuring that you protect your organization's interest.
Complete Workflow Modules allow you to create multiple flows for recurring, one time, local, import and various other types of purchase form requisition to supplier invoice.
Authorization & Escalation Management allows you to control approvals for purchase quotes and orders through hierarchical and multiple level of authorizations
Use our Price Book feature for easy and quick entries and updates of purchase process across various parameters such as supplier, location, unit, etc.
Analyze quotes across various parameters such as price, credit limit, delivery schedule, etc to ensure efficient and effective purchasing
Define, manage and execute orders through "Supplier Contract" to ensure error-free order placement on pre-agreed terms and conditions.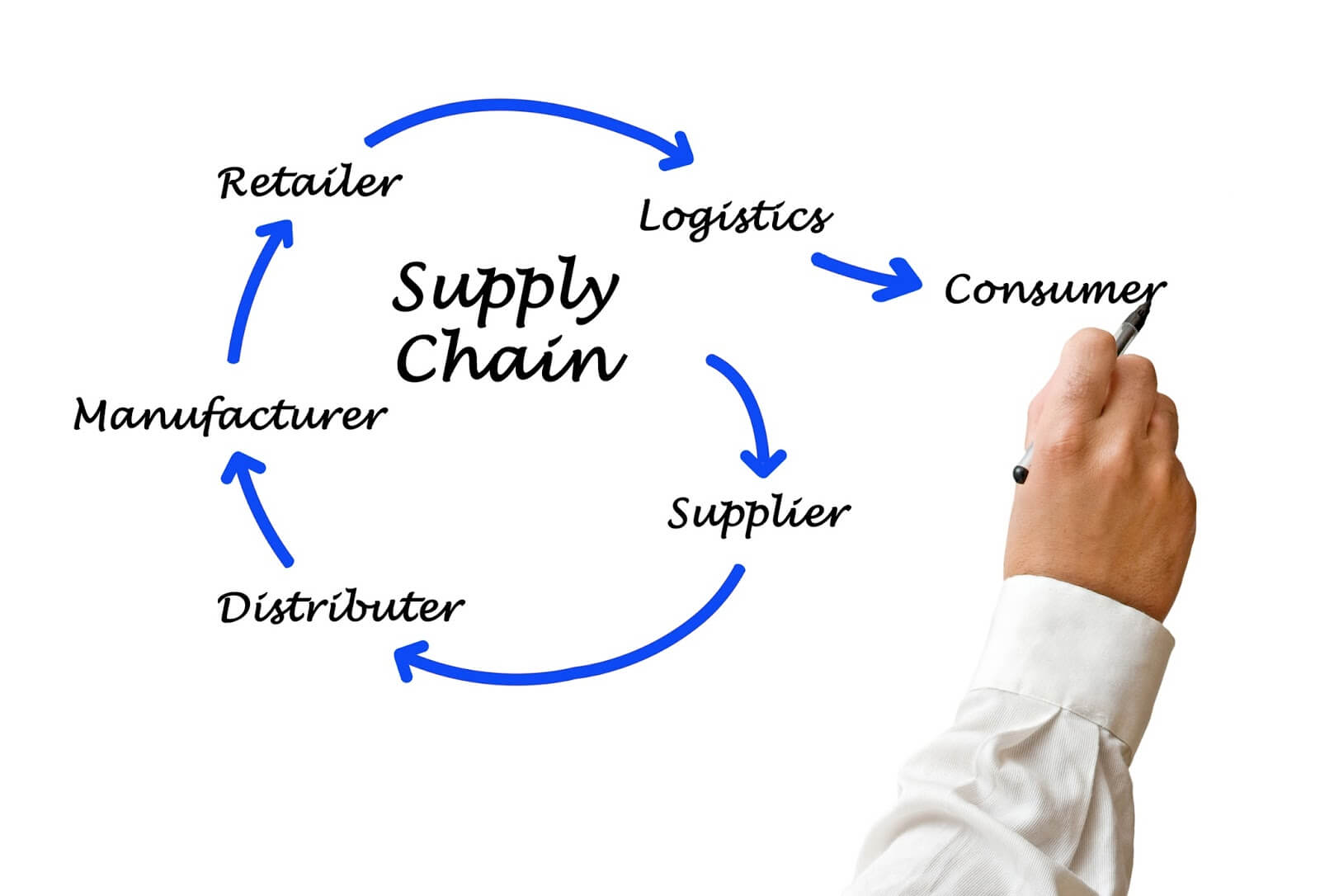 ---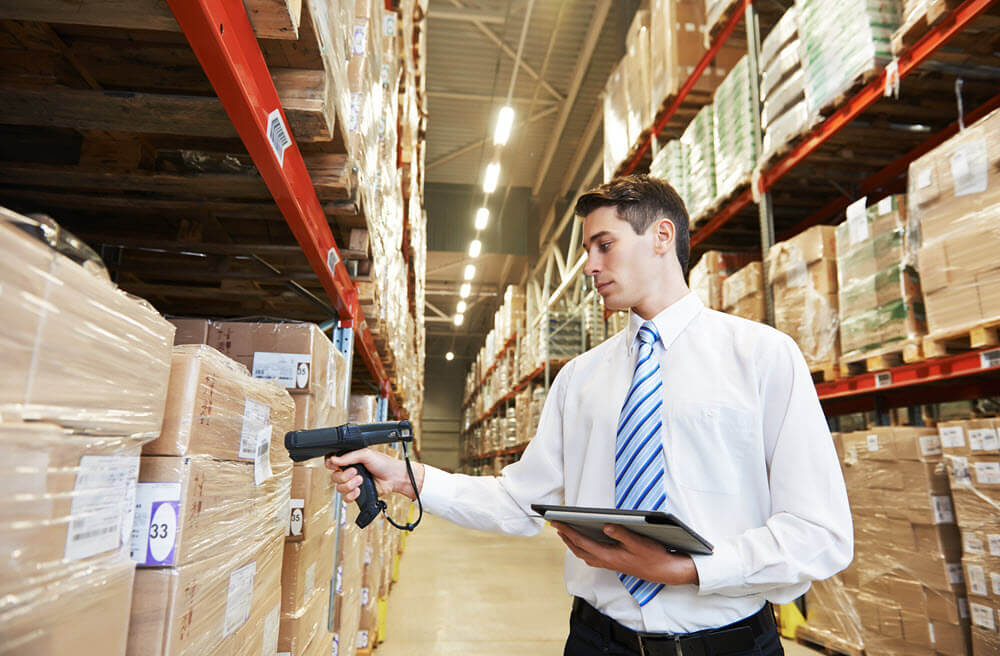 Inventory Management
Managing your inventory across varying parameters, requirements, types of inventory, use cases, scenarios, etc can be a daunting task. Focus 8 Inventory Management makes Inventory Management a liberating experience with its fully flexible capabilities.
Manage inventory across a wide variety of parameters including units, re-order levels, batches, locations, RMA, supplies, bins, brands, attributes, quality control, Reserve/Release, etc

Establish a variety of costing methods including FIFO, LIFO, Standard Costing, Moving Weighted Average, etc

Execute queries on a wide variety of scenarios such as actual stock, virtual stock including pending purchase orders, stock reserved, etc across various warehouse

Manage inventory by bins, attributes and capacities with user define Pick & Put strategies
Standard Vertical Specific Processes
Focus 8 is a highly flexible and customization System that can adapt itself to a wide variety of varying business industries and verticals. This ensures that you run your business the way it needs to be run and adopt our system to suit your need rather than the other way around. Our system is already configured for, but not restricted to the following verticals:
Pharma/Perishable Goods Industries: Manage receipt and issuance of inventory based on batch, manufacturing date, date of expiry and related functions.

Electronics/Warranty Based Products: RMA module management allows you to trach each item with its serial number and claim replacements or service for faults and defects.

Fashion & Related Industries: Manage inventory attributes such as color, size, style, design, etc and track stocks based on industry needs

Machinery Purchasing for Manufacturing Industries: Manage capitals goods purchasing through the integrated fixed asset purchase and management module

Distribution Industries: Manage packing slips and lot integration for distribution within and outside of Free Zones and restricted trade zones.

Project/Job Industries: Define & manage complete workflows from Purchasing to stocking and issuing of materials and merchandise based on projects plans.
Inventory Utilities
The inventory utilities allow you to effectively control and manage your inventory through capable features that reduce time and increase accuracy and efficiency.
Manage physical stock checks through integrated hand-held devices for period-end or spot stock taking and reconciliation.

Generate and print bar codes through the comprehensive bar code generation utility.

Integrated dashboard reorder alerts ensure that the purchase department is made aware of stocks going below defined reorder levels

Plan purchases based on sales orders, forecasting and other parameters

Use the step-by-step Purchase Planning wizard culminating in Purchase Orders.
---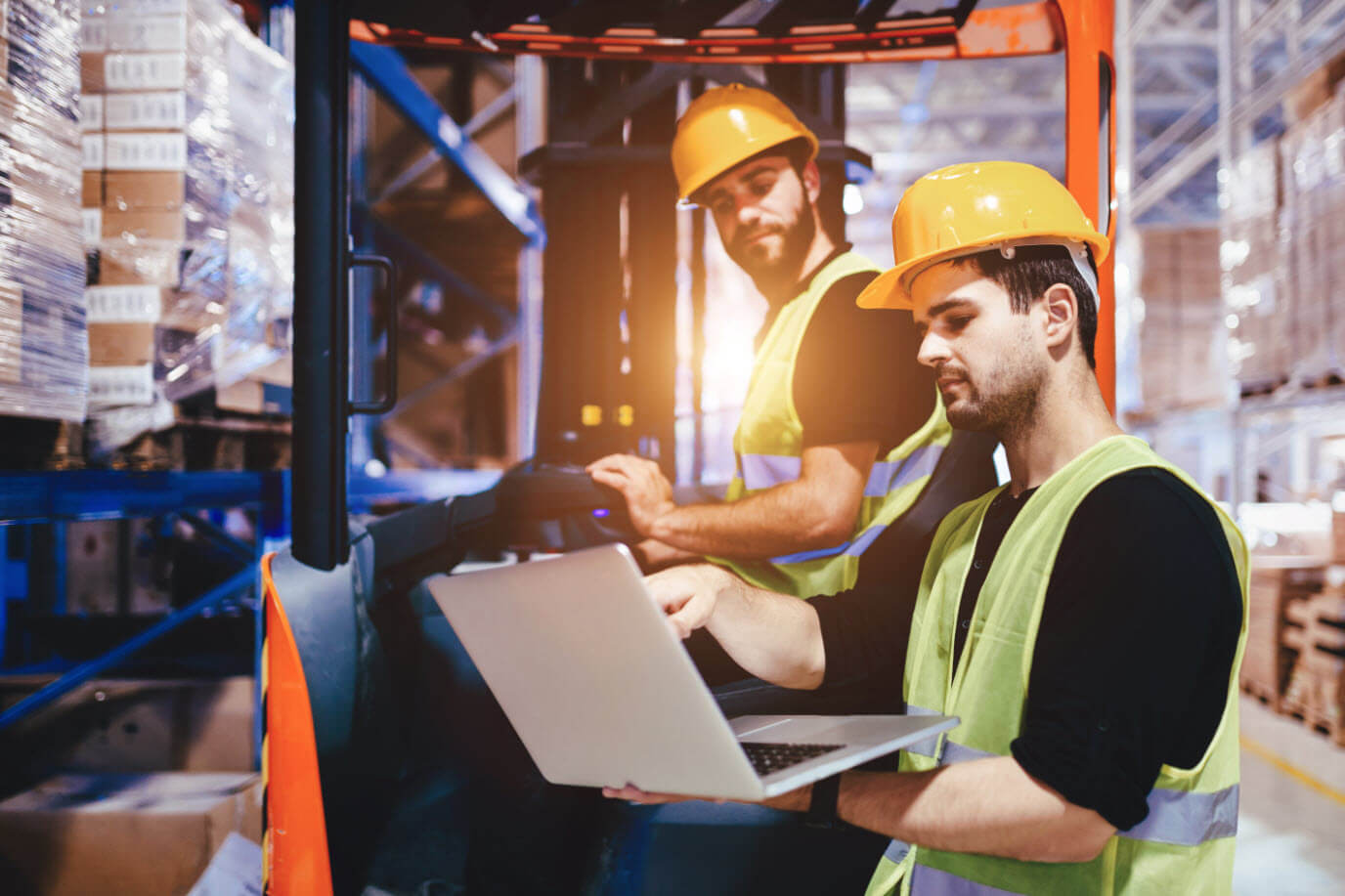 Discuss Your Requirement With Our Team and Get Free Quote.