Credit Sales
Managing sales on credit requires closer governance to ensure the defined parameters of performance are adhered to Focus 8's enhanced credit sales management module puts you in control to ensure that the definitions for Credit Sales are accurately followed:
Define multiple sales flows to automate the push and pull of data through the sales cycle from inquiry to invoice

Define effective credit control management parameters and manage the credit limits of customers and handle defaults of payments effectively.

Manage inventory reservations through on confirmed sales orders and ensure enhanced customer satisfaction.

Get quick updates through advanced info panels in the order/invoice entry views of customer sales history and last quoted price to expedite accurate processing of data
Cash/Retail Sales
Manage retails or cash sales through easy-to-use, efficient systems that make retail processing efficient. Focus 8 fully integrates all modules with the retail functionality to provide you with a comprehensive unified solution.
Design and define the touchscreen interface for the sales retail till machine

Manage multiple tills within one location, or multiple locations and configure seamless data synchronizations among the tills, locations and other administrative locations.

Effect stock transfers and manage inventory between outlets and warehouses. He automated synchronization transmits the transfer instructions to the issuing in multiple currencies.

Deploy comprehensive Loyalty Management Solution to easily enhance customer experience and satisfaction through point – based systems.
---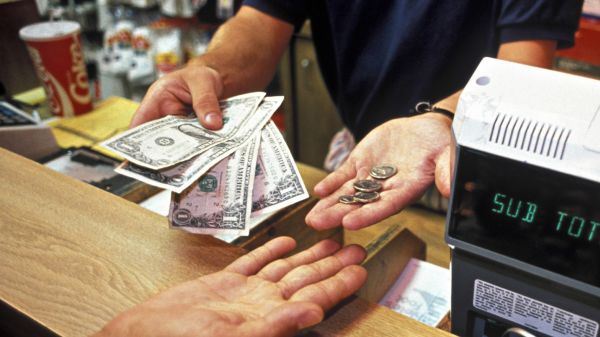 Benefits
Enhanced customer satisfaction and increased customer loyalty

Improve your sales force efficiency and define/adhere to industry standard processes

Lower bad debts and improve receivables through accurate and timely action

Deploy across multiple industry domains over a single application ensuring streamlined group consolation

Seamlessly integrate over multiple locations

Gain a competitive edge with critical information on the dashboard for quick decisions.
Discuss Your Requirement With Our Team and Get Free Quote.