Production Masters
Production Masters offer you incredible flexibility and control over defining various parameters of the production cycle ensuring that each of your products, deliverable, and outputs can be efficiently reached through optimal use of the available infrastructure.
Define single & multi-level Bills of Material including alternative raw materials

Define, manage and schedule Factory Calendars for single and multiple shifts for single or multiple factories

Define capacities, overheads and other parameters for individual machines and linked machine lines and create work centers.

Plan production routing to bring BOM and Work Centers together. Plan multiple routes to ensure maximum efficiencies are obtained through the available infrastructure.

Track all resources and consumables required and issued during the manufacturing process and ensure that the consumption are within stipulated parameters.
---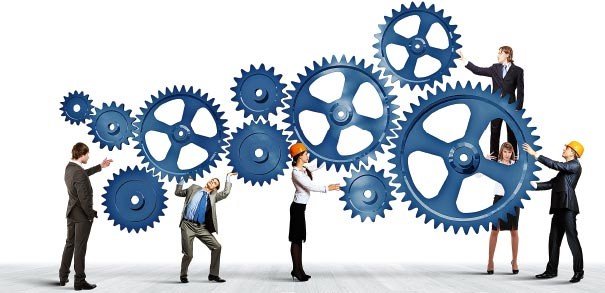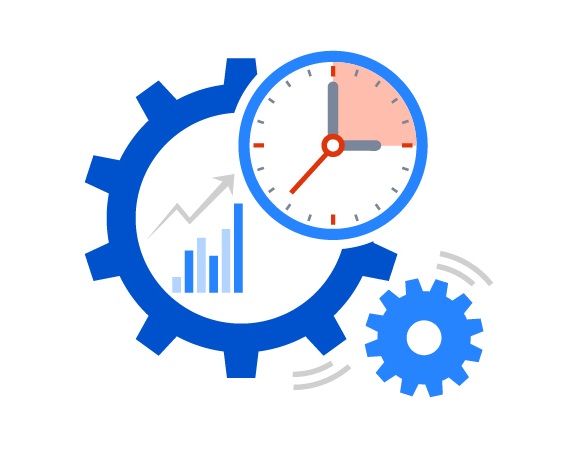 Production Scheduling
Efficient schedule management of the production infrastructure ensures that you deploy production resources based on orders, priority and materials available in stock thereby ensuring maximum productivity and enhancing customer satisfaction through timely delivery.
Schedule single orders combined multiple orders, and foretasted sales orders.

Accurately plan material requirements in order to fulfill planned schedule of production.

Automatically raise indents and purchase orders for shortfalls or missing raw materials and consumables based on 6the production schedule.

Schedule reports provide you with an in-depth view of the actual production timeline.
Production Material Handling
Focus 8 ensures that you have a complete and comprehensive grip on the handling of materials through the production cycle.
Transfer stock to and from stores and the production floor

Monitor, collate and ensure that the quantities of issued stock from stores, items return to stores and finished goods form shop floor production add up accurately.

Control wastage, variances, and threshold management of raw material issues and obtain real-time production status.

Monitor final products cost based on the costing module of production and variances as defined in the Work Center.
---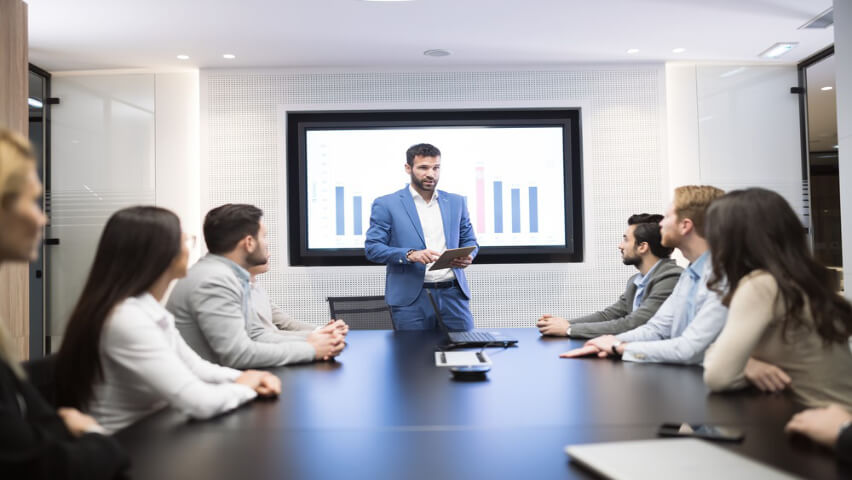 Benefits
Maintain optimum utilization of manufacturing resources and deliver maximum output

Improve overall productivity and efficiency, and as a consequence, reduce production cost

Streamline production process and improve final product quality

Ensure timely delivery to customers and improve customer satisfaction.
Discuss Your Requirement With Our Team and Get Free Quote.