Dashboard
The advanced integrated dashboard of board 8 is state-of-the-art and revolutionizes targeted customized data presentation based on roles and rules.
The intuitive layout, controls and features make sure that you see what you need to see in the format that works best for you.
Define multiple user & role specific dashboard

You can add specific notification, alerts, feeds, and web pages as dash lets

Portable dashboards allow you to create them on the computer and view them on your smart device

Dashboard are essentially built up multiple "dash lets" of varying sizes and capabilities that can be standardized or user-designed through a combination of text and graphs.
---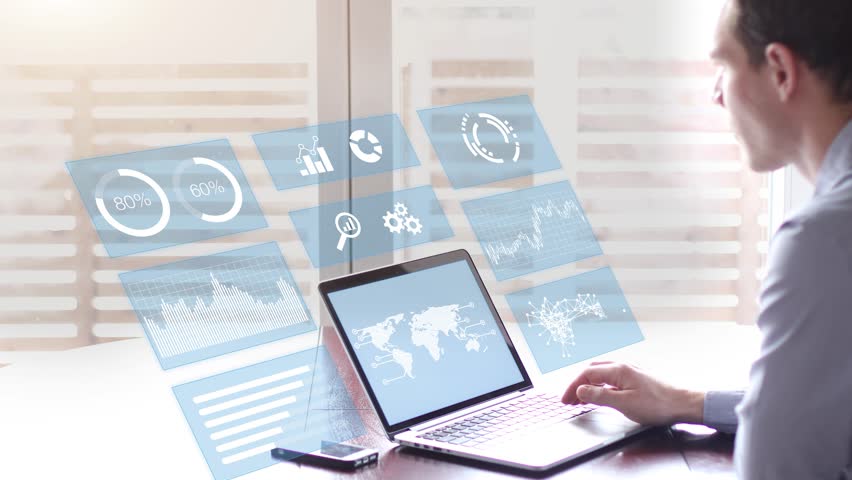 Anazlyse (Slice "n" Dice)
Data analysis is the key to making smarter decisions that defines direction to several aspects of your business. Data archival is simply the first step. The analytic capabilities of our Business Intelligence allow to "slice 'n' dice data empowering you with information.
Focus 8 analysis features run across all standard as well as user-designed modules and reports.

Analytic features are very user friendly, equipped with drag and drop capabilities

No programming or data base expertise is required.

Reuse analytic reports once designed by saving them as new BI Report Layouts
Discuss Your Requirement With Our Team and Get Free Quote.