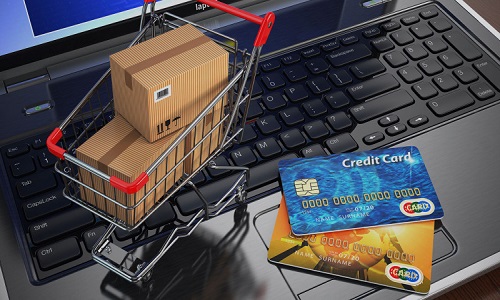 Have you ever imagined that you could sell your items 24 x 7 ?
Why E-Commerce?ECommerce is your Online Shop. Customer can find you 24×7 by online. Yes, let your customer buy your product & services at anytime, anywhere by any device including smartphone, tablets, iPhone. SMD Webtech (M) Sdn.Bhd can help you to build an Online Shop where you can sell anything at any time, in any currency such as RM, US$, INR, SGD, EURO etc and get paid by VISA / MASTER CARD / PAYPAL / CASH / CHEQUE.
SMD Webtech is Best Ecommerce Website Design and Development Services Company in Malaysia providing best Ecommerce Website Development Services in Malaysia that covers the entire eCommerce store development cycle, from concept to distribution. Proven agile methodology and in-house talent, we deliver full Ecommerce Web Design services custom online store that encompass the complete range of eCommerce facility.
Advantages of e-Commerce?
Low Financial Cost
One of the benefits of ecommerce is that has a lower startup cost. Also, they have several upfront costs such as store sign, designing their store, buying inventory, sales equipment, and more.
24/7 Potential Income
One of the advantages of ecommerce is that online stores are always open for business. You can also attract those who may have odd work schedules or who don't have time to shop in-person.
Can Scale Business Quickly
Benefits of ecommerce is that it's easy to scale the business quickly. You can increase your ad budget when ads are performing well without having to worry too much about keeping up with the demand, especially if you dropship.
Easy to Retarget Customer
In ecommerce, you can retarget people who add to cart but don't abandon and don't buy or who visit a blog post and never buy.You can collect email addresses easily with an effective pop-up.
What's included in our e-Commerce packages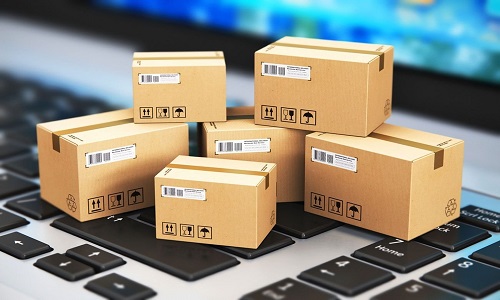 Accept Card Payment
Manage Stock
Free CMS
Discount Codes
Hosting, Domain & Email
Mobile Optimisation
1st Class Support
Free Logo
Basic

From RM 1,500/2 weeks

yes

Custom Design & Theme

yes

Multiple Slides / Image

yes

FREE Mobile Responsive

Up to 8 and 50 products insertions

Pages and Product insertions

yes

Product and sub Categories

yes

Shopping Cart / Order Now

yes

Contact us - Inquiry Form

yes

Social Media Integration

yes

Shipping & Inventory Module

yes

Promotion, Coupon, Offers

yes

FREE - Training for CMS
Business

From RM 2,500/3 weeks

yes

Custom Design & Theme

yes

Multiple Slides / Image

yes

FREE Mobile Responsive

Up to 25 and 100 products insertions

Pages and Product insertions

yes

Product and sub Categories

yes

Shopping Cart / Order Now

RM 270/ Yearly

Web Hosting

yes

Contact us - Inquiry Form

yes

Social Media Integration

yes

Shipping & Inventory Module

yes

Promotion, Coupon, Offers

yes

FREE - Training for CMS
Professional

From RM 3,500/4 weeks

yes

Custom Design & Theme

yes

Multiple Slides / Image

yes

FREE Mobile Responsive

Up to 25 pages & unlimited insertions

Pages and Product insertions

yes

Product and sub Categories

yes

Shopping Cart / Order Now

RM 540/ Yearly

Web Hosting

yes

Contact us - Inquiry Form

yes

Social Media Integration

yes

Shipping & Inventory Module

yes

Promotion, Coupon, Offers

yes

FREE - Training for CMS