We specializes in connecting businesses with potential clients using mobile apps and social media. As experts, we work with emerging and established businesses to build and develop unique content for social media channels that can be leveraged to grow business market reach.,

Creating engaging content requires much time for research and constant updating. This is where we come in. We create unique content specifically for your social media channels. Whether it is a blog post, educational video or a customized image to share on Facebook, we will create the best content to suit your need.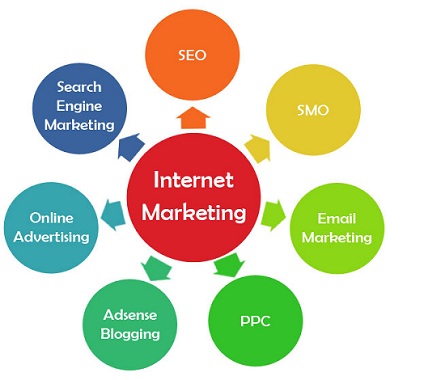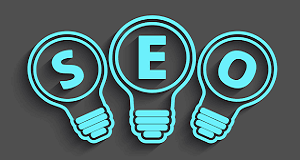 SEO
We provides different & advance range of white-hat SEO techniques to make sure your potential customers find your websites. Your website can be more visible to your potential and can be more popular in search engines like Google, MSN,Yahoo and Bing.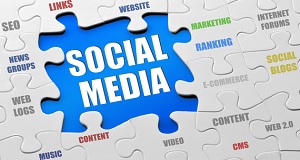 SMO
With smart social media marketing, you can connect with both current and potential customers where they are already spending their time online. This can not only boost your brand recognition, but it can increase engagement with your audience and drive quality leads.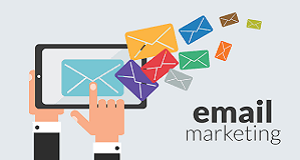 Email Marketing
Email marketing is the solution for any type of business, ranging from government, non-profit, small to large private organizations of diverse industry sectors and backgrounds. Our email marketing specialists will design a custom email marketing program that will help nurture new leads and stay top of mind to existing customers.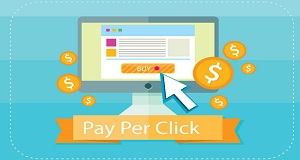 Pay Per Click (PPC)
We offers experienced and effective pay-per-click management services so you can quickly and easily get more customers and more website visitors. For a fast return on investment, you need to create a PPC campaign for your business. Thrive has expertise in creating campaigns in Google Adwords, Bing Ads, and social media advertising (Facebook, Twitter, and LinkedIn)
Good

Basic

From RM 1,500/3 months

tick

Comprehensive On-site

tick

Internal Links Optimization

tick

Manage Title, Description,

tick

Google Analytics Setup

Monthly

Link Building Activities

10

Major Directory Submissions

10

Articles Written/Submitted

Monthly

Reports And Progress

2-3 months

Top 10 Rank Estimate
Better

Business

Ask for Quotation

tick

Comprehensive On-site

tick

Internal Links Optimization

tick

Manage Title, Description,

tick

Google Analytics Setup

Monthly

Link Building Activities

20

Major Directory Submissions

20

Articles Written/Submitted

Weekly

Reports And Progress

3-6 months

Top 10 Rank Estimate
Best

Professional

Ask for Quotation

tick

Comprehensive On-site

tick

Internal Links Optimization

tick

Manage Title, Description,

tick

Google Analytics Setup

Monthly

Link Building Activities

30

Major Directory Submissions

30

Articles Written/Submitted

Weekly

Reports And Progress

6-8 months

Top 10 Rank Estimate