Why SMO?
We know social media is one of the best ways to get traffic and improve search results of websites. This is very important because these days most of the people are using social media such as twitter, facebook, linkedin, google+, pinterest etc. to get the news.
Here are reasons why SMO is important –
✓ It gives your business an opportunity to connect and reach out to people in various online venues
✓ You leverage social networks and extend the reach of the business
✓ People on the internet can easily link back to your website
✓ Traffic gets driven to your website
✓ Brand awareness takes place
✓ Brand loyalty happens
✓ Your content is shared and spread across social channels
✓ The visibility of your website gets a boost
✓ Your business' conversion rates go up
We are Best Social Media Optimization (SMO) Services Company in Malaysia. Known as one of the Best Social Media Optimization Agency in Malaysia. We provides advance SMO services using various optimization techniques to make sure your potential customers find your products and websites through social media. Your products, services and website can be more visible to your potential customer on social media and can be more popular on social media like Facebook, Twitter, Linkedin, Instagram, Youtube etc.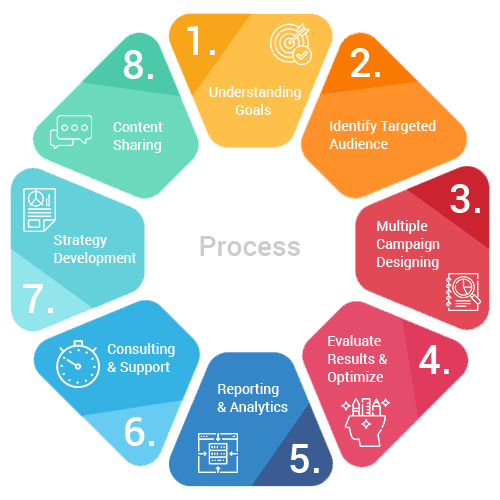 Discuss Your Requirement With Our Team.