Top PPC Services Company in Malaysia
What is PPC?
Pay Per Click, also known as PPC or Search Engine Marketing, is an online advertising technique where the advertiser pays to promote their website and find the targeted audience. Advertisers analyse for keywords in order to have their ads appearing when somebody searches on Search Engine (Google, Yahoo, Bing etc.) for the related products and services offered by them. PPC offers a fast marketing strategy to obtain visibility in search engines such as Google, Yahoo, Bing, etc. Paid search advertising from Google comes in the form of Google AdWords (Now a days, Google Ads). These Google Ads will usually appear at the first three position of search results thus paid ads gives pretty good visibility above actual SEO search results.
SMD Webtech is Best Pay Per Click (PPC) Services Company in Malaysia. Known as one of the Best Pay Per Click Agency in Malaysia. We provide affordable, advance and best PPC services using various marketing techniques to make sure that your potential customers find your products and websites on targeted platform like search engine or Social media. Your products, services and website can be more visible to your potential customer on search engine and social media and can be get more return on investment.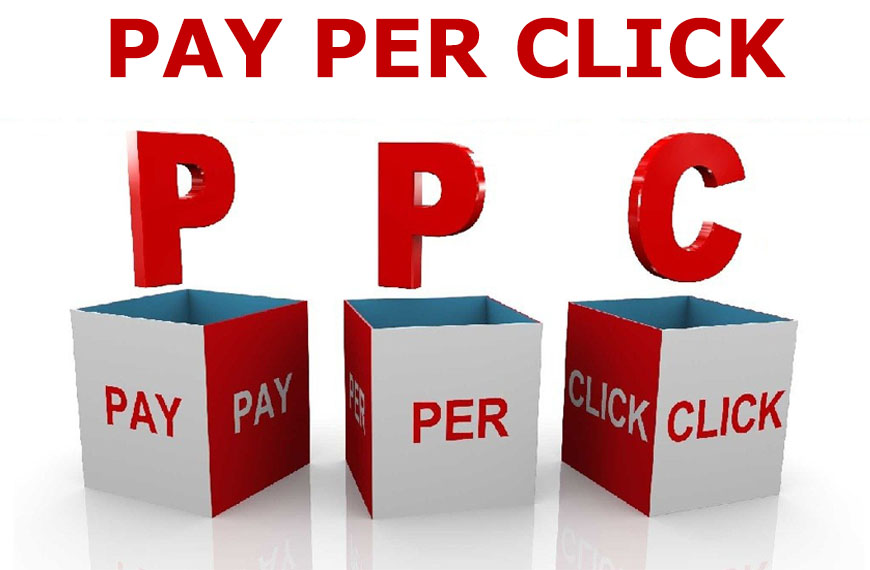 ---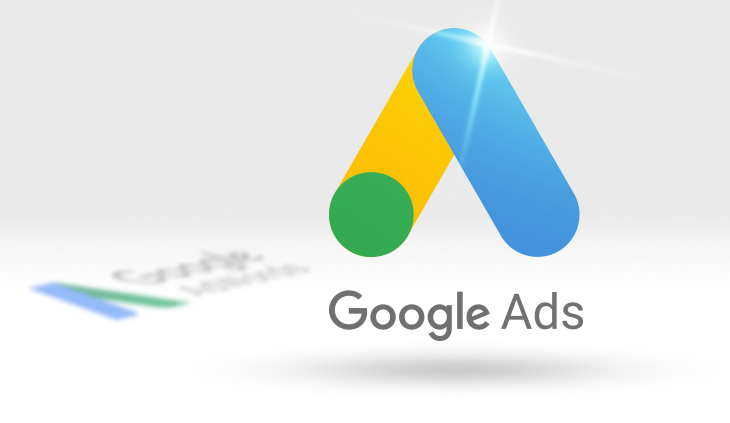 Google Ads for Pay-Per-Click Marketing
Google Ads is a great tool that provides a quick start for businesses which are seeking immediate website traffic improvement and visibility on search engine that operates on a pay-per-click in which users bid on keywords and pay for each click on their advertisements.
Using Google Ads, the users can get a lot of advantages which is also good for their businesses. One of that is targeted audience which means Google Ads is able to target audiences by keywords, language and also location. Next, fast results that users will gain to get results as quickly as within a day.
---
Don't Wait Months for Results - IMMEDIATE BRAND VISIBILITY.
You get instant gratification when you start on a PPC campaign. Organic SEO campaigns take months to develop, nurture and yield results but a PPC campaign gets you an audience within hours. You get results – and sales – much more quickly.
PPC stands for pay-per-click, a model of internet marketing in which advertisers pay a fee each time one of their ads is clicked. Essentially, it's a way of buying visits to your site, rather than attempting to "earn" those visits organically. Search engine advertising is one of the most popular forms of PPC. It allows advertisers to bid for ad placement in a search engine's sponsored links when someone searches on a keyword that is related to their business offering.
Platforms such as Google AdWords and Bing Ads are important to your business. With our pay-per-click marketing (PPC) expertise, we can help take your accounts to the next level. We customize strategy and reporting tailored to your needs. We provide the support and guidance you require to accomplish your goal, be it maximizing return on investment, increasing leads, or driving brand awareness.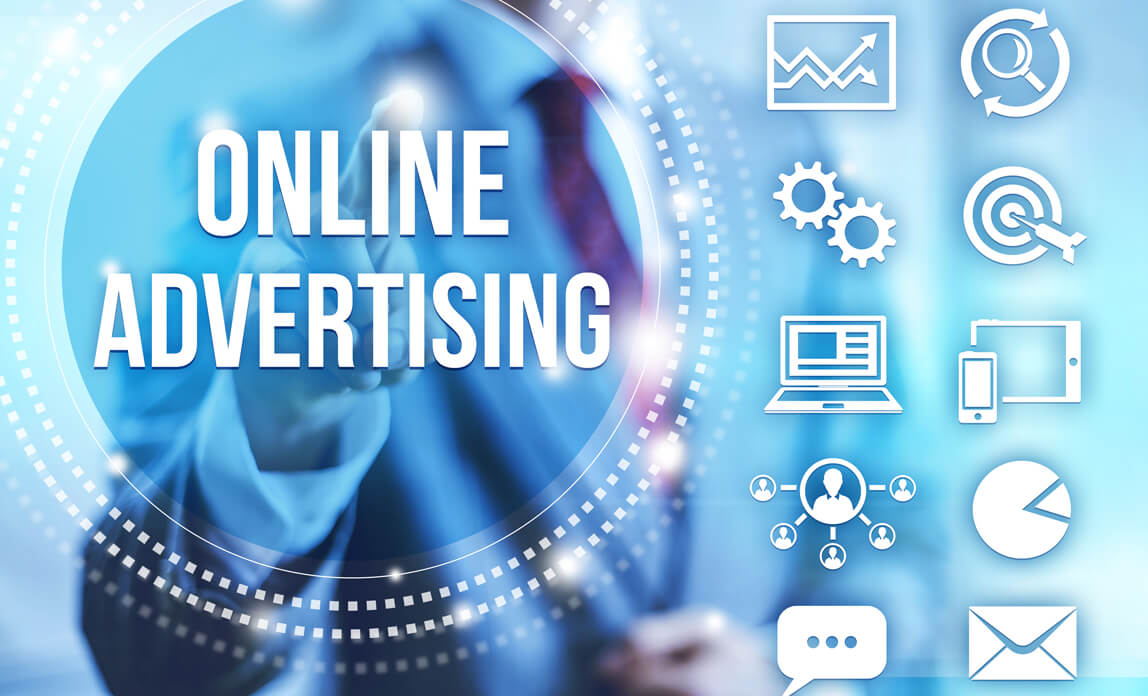 PAY-PER-CLICK MARKETING SERVICES - Opportunity to Pay for Top Positions on Search Engines
Focused on Helping you Reap Maximum Benefits
We have highly experienced and certified Google AdWords professionals who are the experts in running successful PPC campaigns for various businesses. To experience increase leads, enjoy quality traffic, our PPC experts create and implement the best strategy to accomplish your goals. Our aim is to set up a profitable paid advertising campaign to bring forth quality traffic to your website and improve the sales. Having immense knowledge and experience, we are committed to improving your overall business with effective PPC campaigns.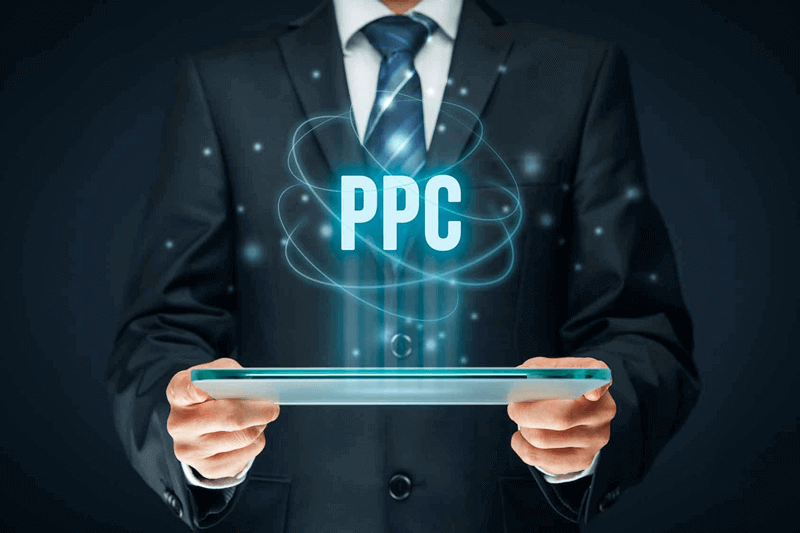 Pay-per-click and display advertising
Pay-per-click and display advertising are great ways to get people to your website when you require traffic fast. If your website already has a fair number of visitors, then remarketing can be another interesting option to engage with your audience online.
But of course, these are not without their risks. With poor PPC management, you can end up spending a lot of money on your ad budget, get tons of visits but still end up with no revenue to show for it.
Over the years, SMD Webtech has developed stellar reputation for generating successful campaigns and its competent AdWords management services across search, display and remarketing.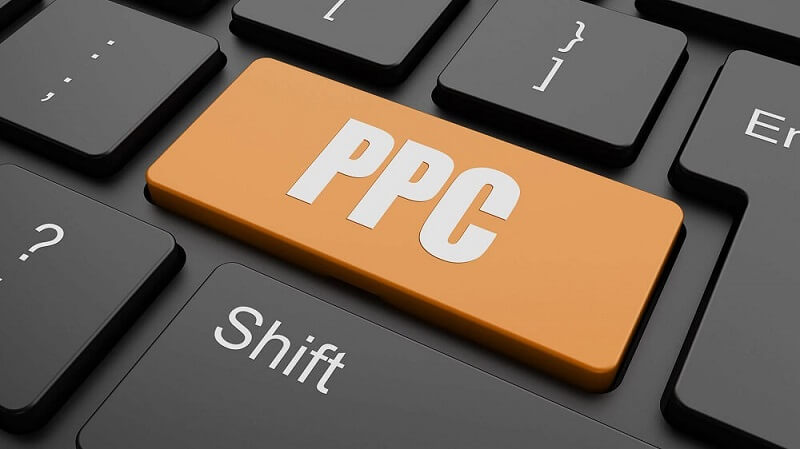 SMD Webtech ADWORDS ADVERTISING PROCESS
Step #01: CLIENT ONBOARDING We're acutely aware that every business is different. We take the time to learn what makes your brand unique and how we can leverage that for PPC success.
Step #02: KEYWORD & AUDIENCE RESEARCH Our keyword analysis is more than just asking you what keywords you want. Our process ensures that we'll discover which keywords have the most potential.
Step #03: ACCOUNT & CAMPAIGN SETUP Our PPC strategy for your business will include designing an optimised campaign structure, creating a high potential keyword list, copy and ad creation, increasing your Quality Score and landing page optimisation.
Step #04: CREATIVE DEVELOPMENT We will create and split test your text and display ads to determine which options will work best for you, regardless whether you want to increase awareness or get highly qualified leads.
Step #05: CAMPAIGN OPTIMISATION When it comes to Google AdWords, you have to test everything. We'll deploy your strategy systematically and continuously test and optimise it as we move forward.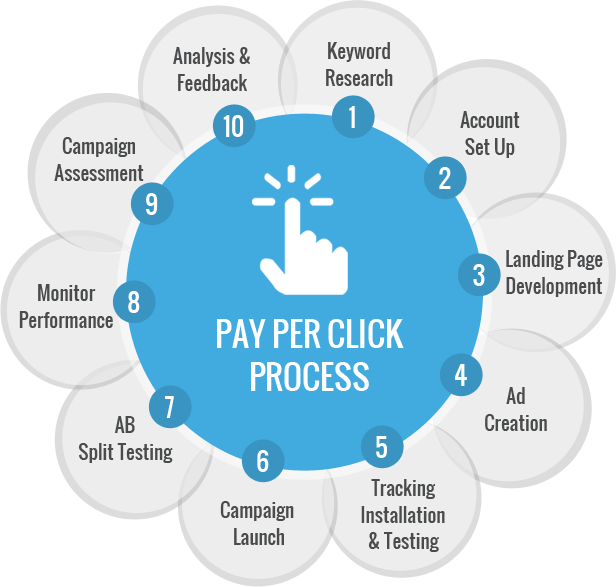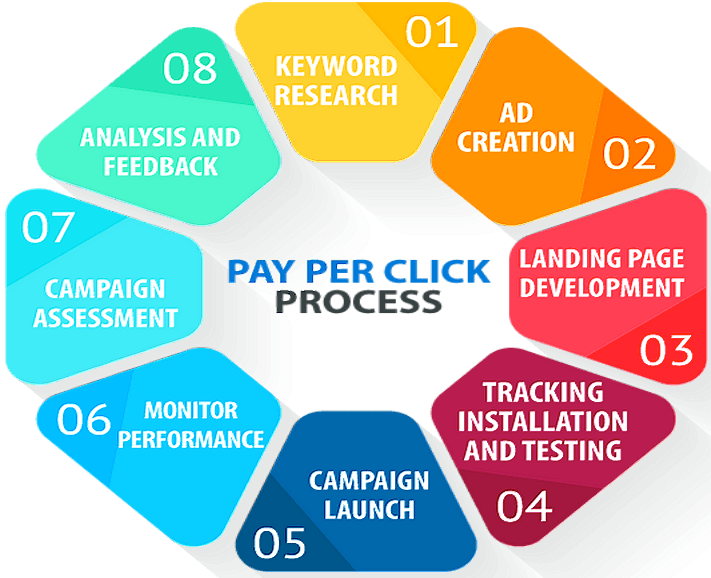 Brief process of our pay per click campaign:
Our Pay per Click marketing strategy is implemented in the right way to deliver you instant results. By testing the keywords, marketplace verticals, and business models, we develop your overall marketing strategy and PPC plans that are armed with the right facts to deliver quality results. Our complete PPC program development includes optimization, advertising, marketing, and management services. From setting up your PPC campaign to managing it, we leave no stone unturned to provide you the desired results that save time and money.
Our pay-per-click (PPC) management service includes the following components:
PPC search campaign strategy
Keyword research and selection
Ad creative development
Campaign set-up
Bid management and ROI tracking
Landing page optimization and development
Campaign management and analysis
PAY-PER-CLICK MARKETING SERVICES - Opportunity to Pay for Top Positions on Search Engines
SEARCH ADVERTISING
Search advertising is a great way to generate leads for your business as you'll be targeting those who are in the middle of their buying journey. This ensures that your ads will be shown to a highly targeted audience. Google Search Ads utilizes near search results with terms related to your keywords
DISPLAY ADVERTISING
Display advertising entails showing your ads on websites around the Internet that are part of Google's partner networks. Google Display Advertising is cost-effective, fast to launch and, depending on your target audience, can be highly targeted. Display Banner Ads allows you to advertise in various formats and sizes incorporating static or animated images and videos.
REMARKETING
Place your ads in front of a defined subset of your audience that has visited your website as they visit other websites across the Internet. This can dramatically increase your conversion rates.
Shopping Ads
Google Shopping Ads help you promote by giving detailed information to users about your products
Youtube Video Ads
YouTube Video Ads allows you to create compelling video campaigns to engage users on YouTube and across partner sites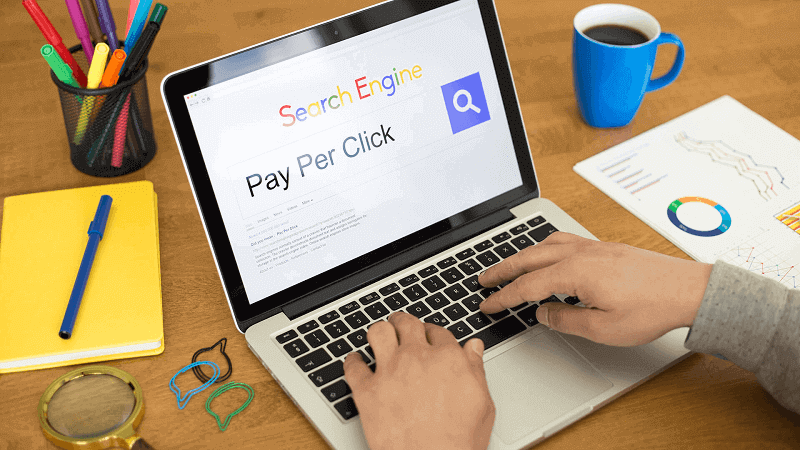 Discuss Your Requirement With Our Team and Get Free Quote.