What Is Email Marketing?
Email marketing is the highly effective digital marketing strategy of sending emails to potential customers.
An email marketing campaign is a set of email marketing messages delivered by business services or company to influence subscriber to take action to buy, sign up, download, or do something else. Email marketing helps you to interact with your audience while promoting your brand and increasing sales.
People who are interested in your product or service can join your email list known as newsletters through email marketing communication. If you build your email list with your target audience, that people can benefit from your products or services. That's make your marketing to become a important thing for your business.
SMD Webtech is Best Email Marketing Services Company in Malaysia. Known as one of the Best Email Marketing Agency in Malaysia. We provide affordable, advance and best Email Marketing services using various marketing techniques to make sure that your potential customers find your products and websites in their inbox. Your products, services and website can be more reachable to your potential customer on mailing platforms like gmail, yahoo etc. and can get more return on investment.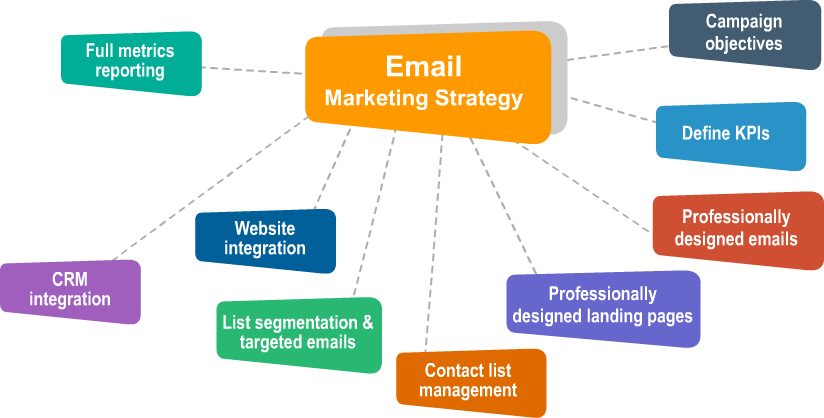 Discuss Your Requirement With Our Team.