---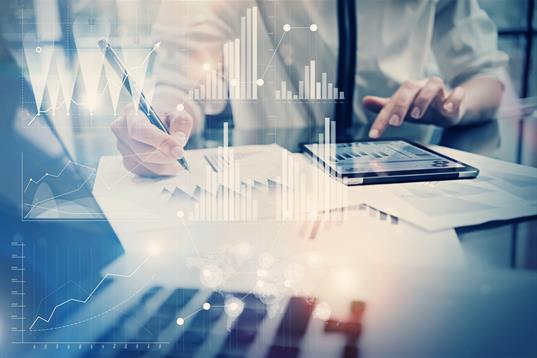 General Ledger
Focus 8 has reinvented the General Ledger module completely in order to make the data easier and faster than ever. Role, user and region-specific layout, views and controls enhance your productivity and user experience ensuring quick results every time. We have automated as many functions as possible including recurring and reversal journals with varying definition parameters to ensure that you remain free to focus on more important activities.
Multiple "Accounts Masters" and "Views", facilitate various modules including Accounts Payable, Receivables and Final Reports

Multiple charts of accounts allow you to take final report in country/region specific Formats (e.g. US-GAAP, IFRS, etc.)

Automated Recurring & Reversal Journals with parameter definitions including effective date, values, frequency type, etc. ensures that Focus 8 remembers & executes repetitive tasks for you

Multi-currency capabilities are exhaustive and allow you to define global base currencies, department/branch currencies, reporting, currencies, etc.

Departments & Cost Center capabilities allow you to overheads and appropriate them across accounting heads.
Cash Management
Cash, the core essence of every organization, requires particularly detailed attention in its managements, allocation and flow. The advanced cash management capabilities of Focus 8 allow you to effectively optimize your cash capabilities through intelligent and effective user interfaces.
Execute Bank reconciliations automatically through mapped bank transaction statements
Manage exceptions from the reconciliation
Manage & define multiple currencies for cash and bank accounts
Integrate cash flow calendar with post-dated payments & receipt with reminder notifications including tenure-based instruments for maturity.
Cash flow calendar also shows your receivables and payable-ensuring that you can plan your cash flows efficiently and effectively.
---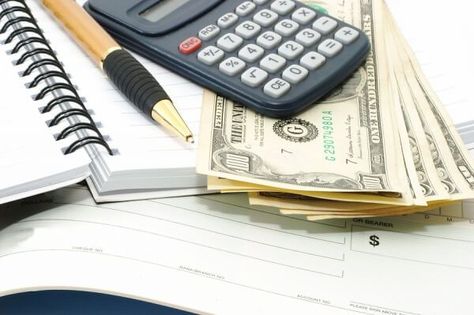 Financial Planning & Budgeting
Automatically create budgets based on parameters based on previous years budgets, actual, percentage or period-based appropriations
Allow department or cost center based budgetary planning
Exercise strict control & monitor performance of actual against the defined budgets and set restrictions, warnings and alert for variations, escalations & approvals
View budgets within the cash flow calendar to compare actual with budgeted flows
---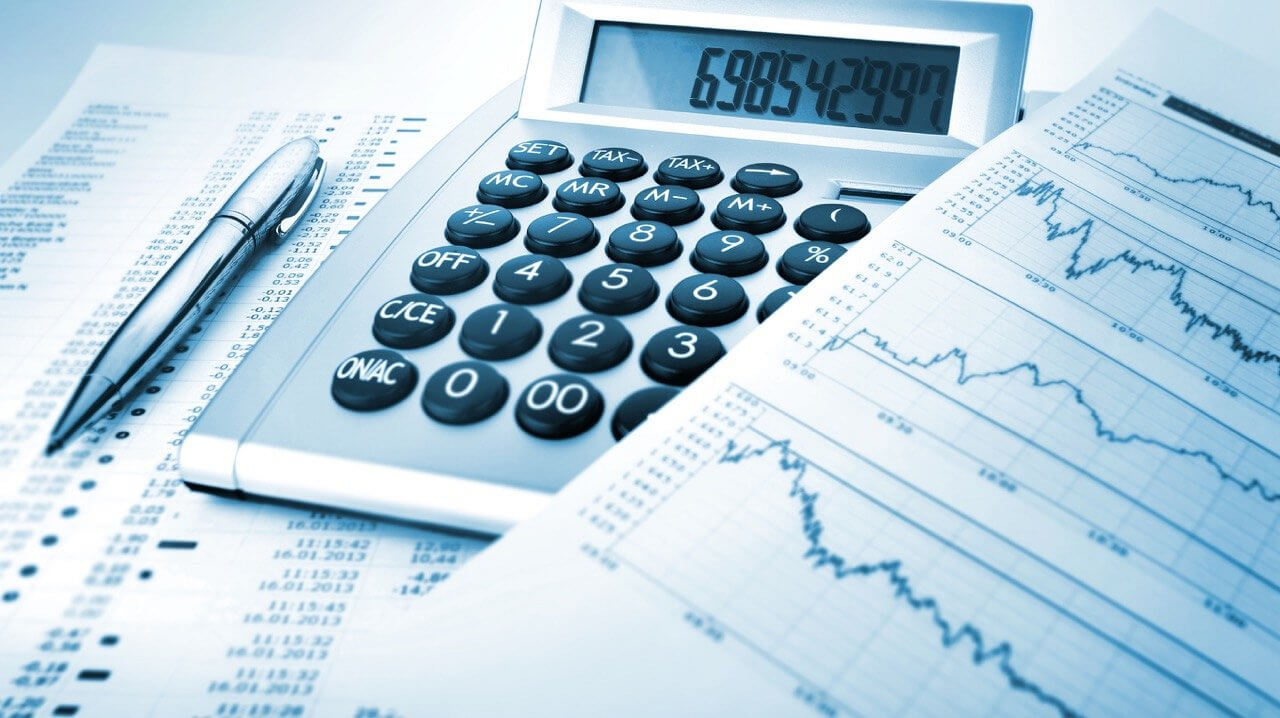 Accounts Payable
Custom-define payable bills adjustment based on their due dates
Automatically post currency exchange gain/loss transactions based on the billed and paid amounts & currencies
Automate Tax entries and posting of Direct VAT/GST and various other tax calculations from payments including taxes to be deducted
Discuss Your Requirement With Our Team and Get Free Quote.