About SMD Webtech

SMD Webtech is offering a complete range of web solutions including web designing, web hosting, e-commerce solutions, multimedia solutions, Internet marketing and many more. With its electrifying presence, SMD has swirled the scenario of total web solutions. We have started this tech-voyage in 2012 by laying the foundation stone of SMD Webtech.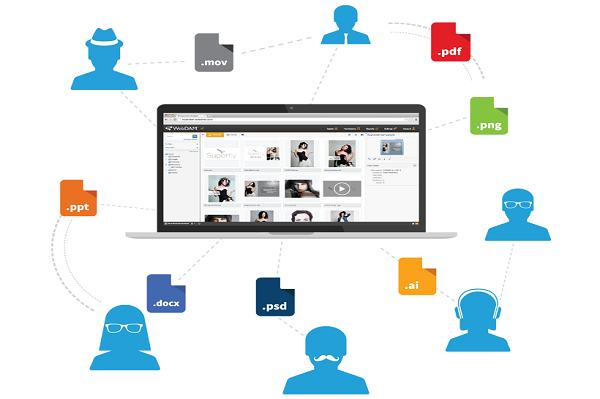 Our Solutions

---
We offers several types of solutions that will makes our client manage their business and company smoothly. Its user friendly with affordable price.
---
We focused some kind of solutions such as E-learning, Digital Asset Management (DAM), HR Solutions, POS System and ERP (Enterprise Resources Planning) that benefits for big company and small medium enterprise.
---
Our Services


---

We are one of Malaysia's leading web design & web development companies, based in Petaling Jaya.

---
Our services include: web development, mobile application, content management, and digital marketing strategy which include search engine optimization, PPC and social media marketing, plus website hosting.
---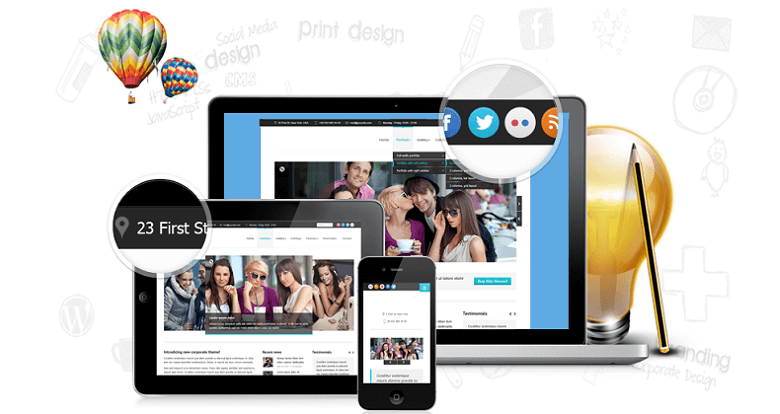 OUR SUPPORT
Our support system will help you to get what you need, so you can focus on what matters most for you.
Support
We provide you the dedicated and expert support team to track, communicate and help you in real-time 24/7
Open Source
We developed by using latest technologies, PHP, JS, HTML5, JQUERY and BOOTSTRAP coding pattern
Mobile Responsive
We are skilled and highly experienced professionals who will do the kind of responsive web design that meets your requirements.
Security
We take seriously the security issue for our client's website and put extra precautions in our server.
Payment Gateways
Supports with all the payment gateways carried by major e-payments to power your customers transfer payments hassle free.
Customization
We provide customized website solution to make your website look different, unique and attractive.
CMS Based
We give our client the website that easy to edit, to add and to delete content and photo anytime. Also, the website have ability to add any languages as per requirement.
SEO Friendly
We provide the SEO-friendly web design that can gets more visitors to visit and spend time on your website.
OUR SPECIALIZE
SMD Webtech Provides Unique Business Model Not Only a Web Presence but a Complete Online System That Help Our Clients to Increase Their Revenue.

E- Learning
E-Learning has been reserved for select topics and departments with emails and ad-hoc meetings.

Digital Asset Management
Digital Asset Management is a powerful and modern corporate software for managing, processing,and integrating digital objects.

HR e-Solution
HR e-Solution may be of great benefit which is integrated with HR-specific business processes and features to perform routine operations.

POS System
Used in most storefront businesses, a computer terminal combined with the POS software, it helps to manage everyday sales transactions and operations.

Enterprise Resource Planning
Various processes that are essential to running a business, including inventory and order management, accounting, human resources and customer relationship management.

Web Development
Whether you are looking to get a new website design for your business or whether you are looking to give your old site, brand new look to accommodate you with your needs.

Digital Marketing
As experts, we work with emerging and established businesses to build and develop unique content for social media channels to grow business market reach.

Mobile Application
There is many type of mobile apps such as IOS,Android, Custom and Hybrid Application. We will suggest and consult what sort of app will suit their business and within their budget.

E-commerce
Help you to build an Online Shop where you can sell anything at any time in any currency and also manage your product, price & item description by yourself.